Improving the lives of Veterans & Rescue Dogs
Veteran Companion Animal Services
Join the I'm With Abe Club
Join over 50 members and help us serve every veteran in need!
We Rescue Dogs To Rescue Veterans
enrich the lives of veterans, military families, and dogs through the many benefits of the human-animal bond.
Dr. Heather Lane started VCAS after seeing many instances where veterans' lives were greatly impacted by their pets. Dr. Lane had several family members who served and all of them had a dog, or two, that made every day better. While working at veterinary clinics, many veteran clients would open up about just how much their dog meant to them. Oftentimes, spouses would secretly share that if not for the dog, their significant other wouldn't be here. Through veterinary school, Dr. Lane became passionate about One Health, the concept that human, animal, and environmental health are all related, and the benefits of the human-animal bond. 
When a tragedy occurred with a close family member struggling with mental health, Dr. Lane felt God's calling to work in the space of improving human lives through animals. With a heart for veterans and a solid belief in the healing power of dogs, Dr. Lane, with the support of her husband, Chris Macisco, began the process of starting Veteran Companion Animal Services.
– Veteran Companion Animal Services
Rescue Dog Placement Program
Many service men and women return home finding that their structure and purpose have been lost. Through the rescue dog placement program, VCAS returns this structure and purpose with the unconditional love of a dog. VCAS gets to know the veteran and matches them with a rescue dog that will fit their lifestyle and needs – creating a mutually beneficial relationship. VCAS covers the costs of all food, veterinary care, training and supplies for the first year.
VCAS is currently placing dogs in central Ohio.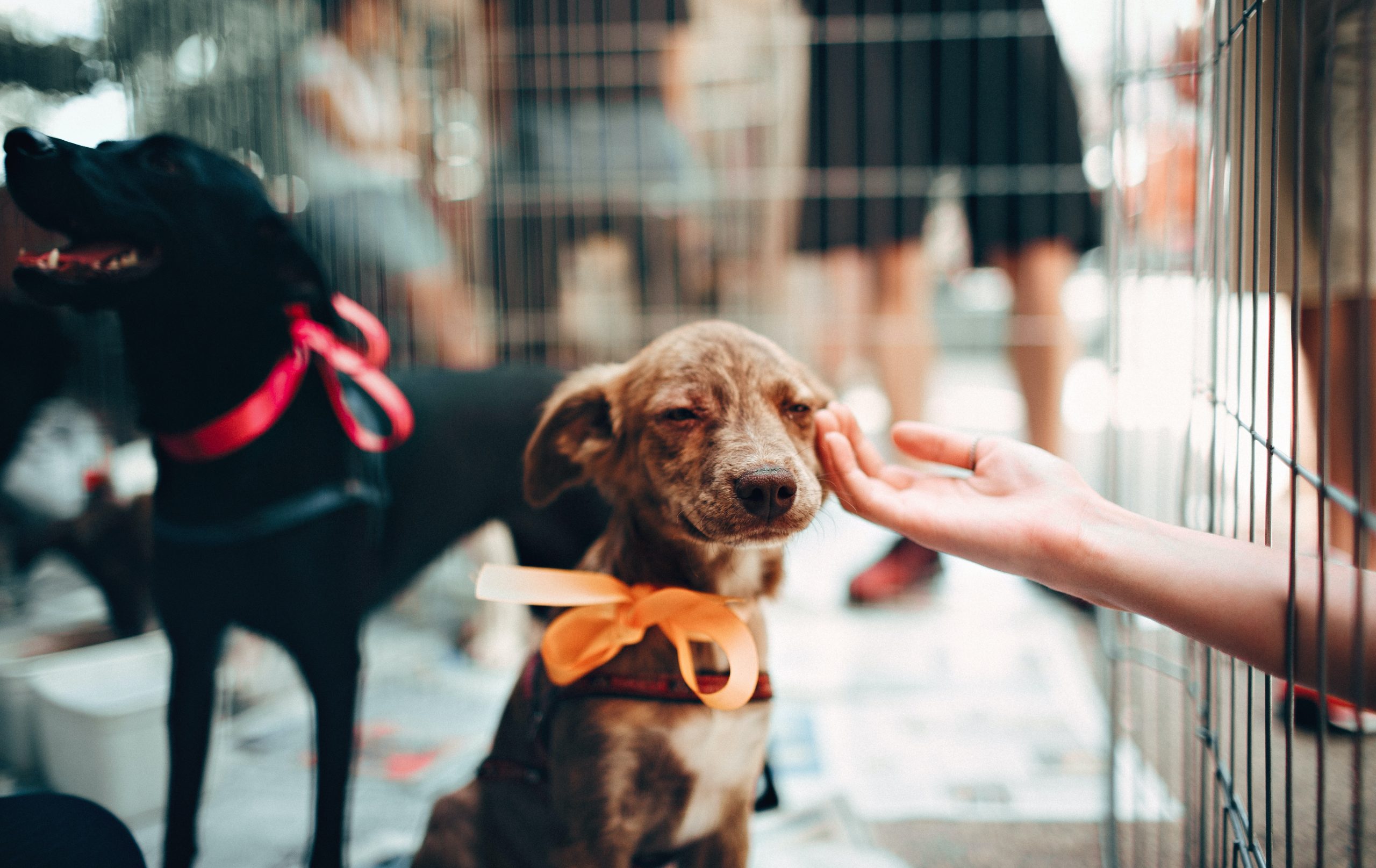 Meet our Shelter Partners!
Frontline Dog Training Program
The Frontline Dog Training Program is a 7-week long training class taught by a professional dog trainer. These trainings are open and at no cost to all veterans and military families that currently own a dog.  It may just sound like a simple step to prevent pulling on the leash, but our training program does so much more. As many veterans struggle with social isolation, group training allows veterans to connect with peers as well as VCAS volunteers. 
The classes focus on manners, working through experiences that dogs would be exposed to in their everyday lives, such as walking on a leash, sitting, staying and maintaining focus during distractions. Classes are held at VFW and American Legion post locations throughout central Ohio.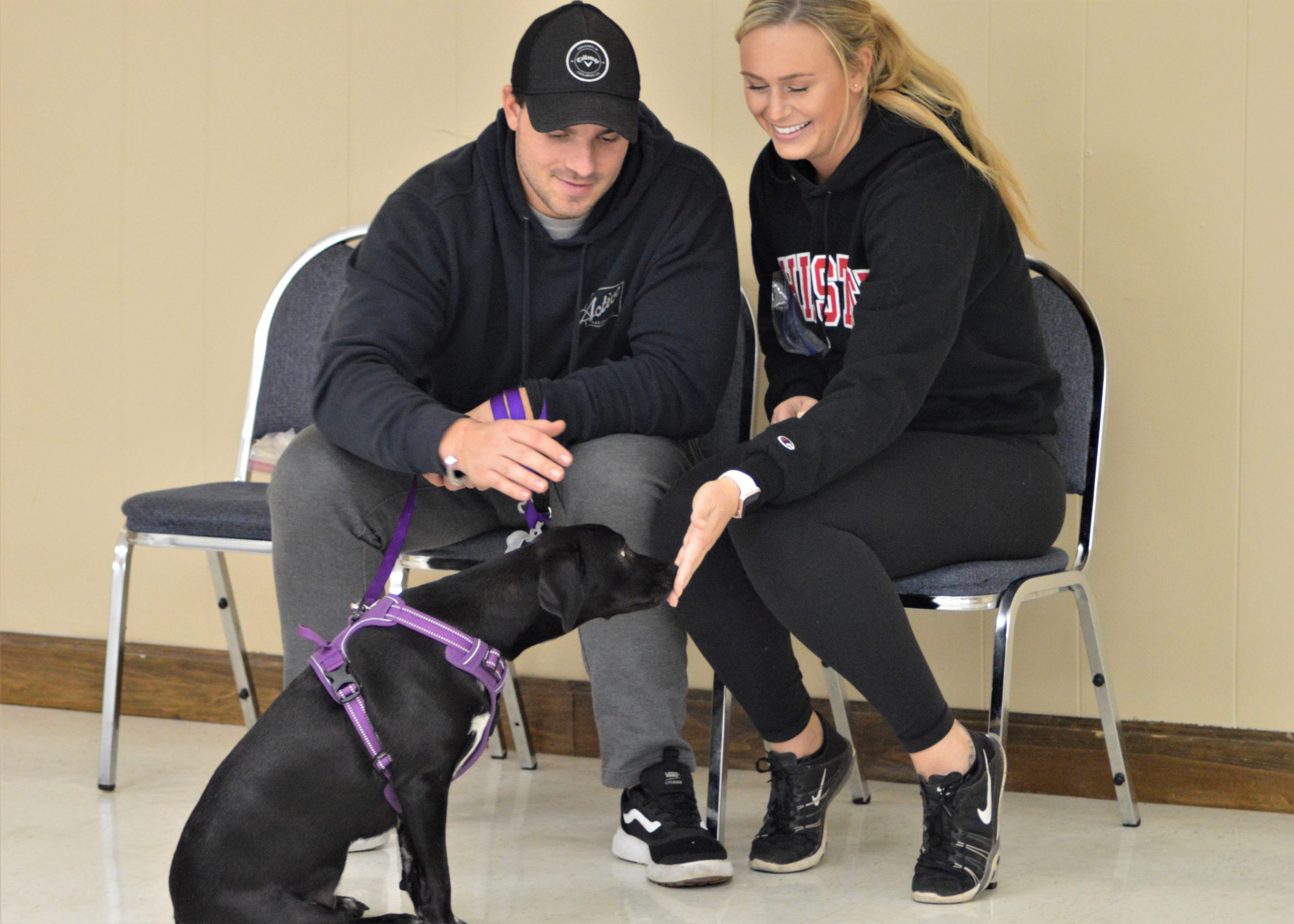 Veteran Community Outings
After a veteran receives a dog or attends a training class they are still a part of the VCAS family. The community events we host give veterans a chance to build lasting friendships and create an atmosphere to connect with other veterans and have fun. We use these opportunities to celebrate their contributions and as a check in to see how they are doing and how we can help.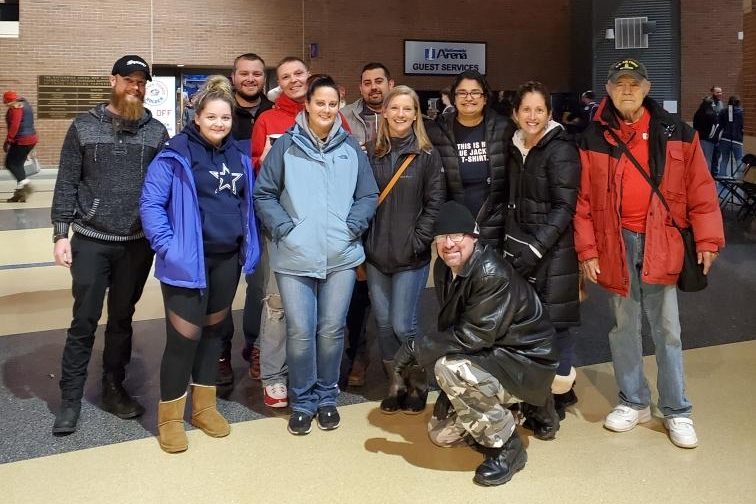 Resources for Veterans
Applications for dog placement and training are available at the link below. More resources will be added soon!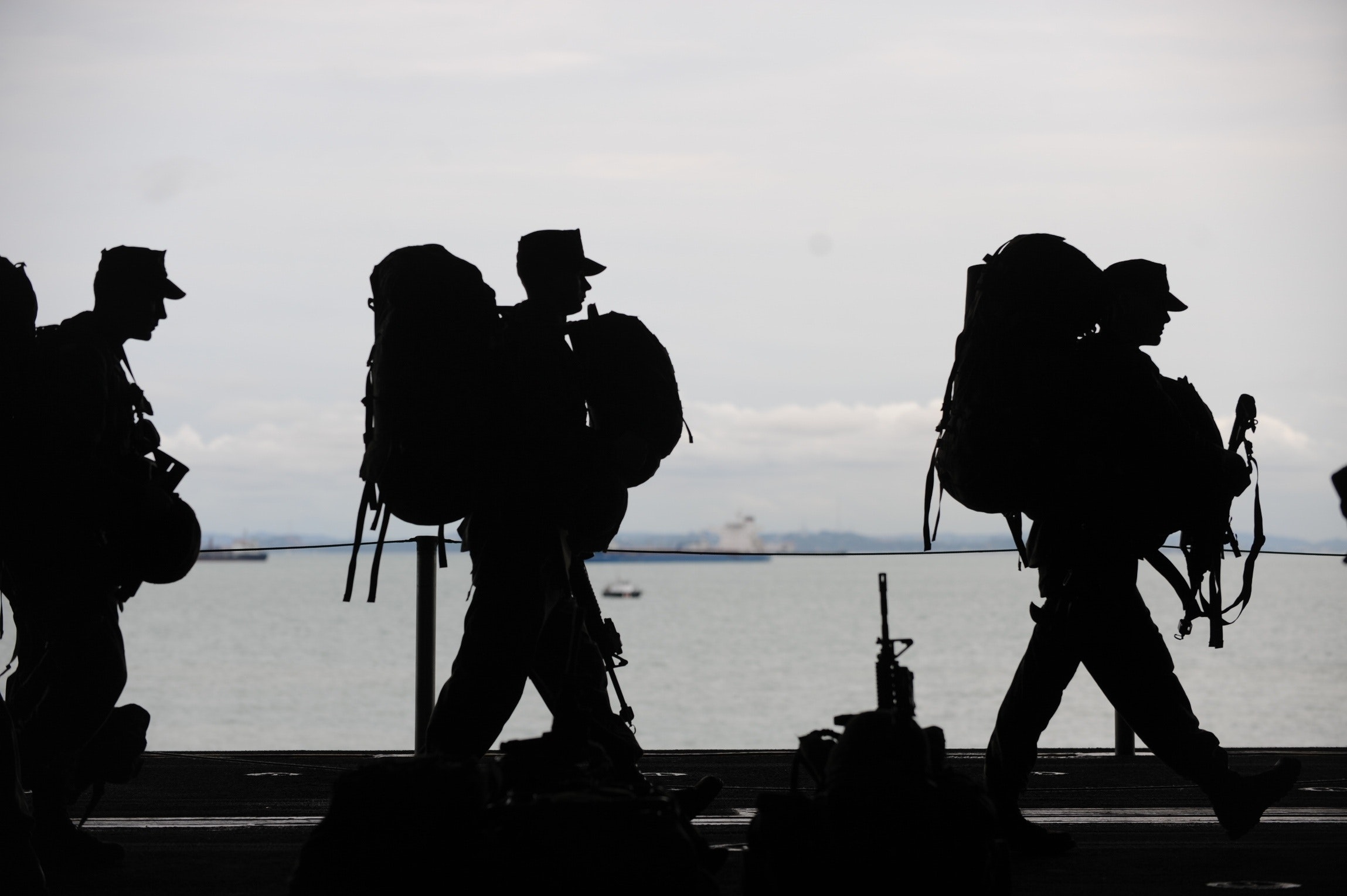 In Memoriam
Celebrating and honoring the furry companions that brought so much joy to the lives of our veterans.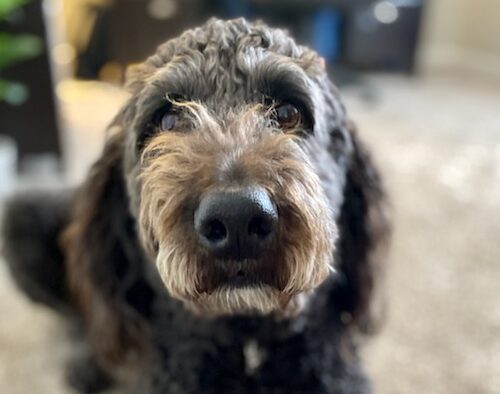 She was my sweet girl. My princess.
My Bernedoodle, Bernadette.
Thanks to VCAS Frontline training, nearly all her walks were off leash so she was free to chase all the squirrels. She loved going for rides, especially on the golf cart.
Her favorite treat was a pig's ear and she enjoyed rotisserie chicken mixed in her food. She was anxiously waiting for winter to play and eat the snow.
She wasn't really interested in playing fetch and didn't have a favorite toy but she would go crazy for a plastic water bottle or paper towel roll.
-Liz Nestinger
Dogs leave paw prints on our hearts.