enrich the lives of veterans, military families, and dogs through the many benefits of the human-animal bond.
Rescue Dog Placement Program
Many service men and women return home finding that their structure and purpose have been lost. Through the rescue dog placement program, VCAS returns this structure and purpose with the unconditional love of a dog. VCAS gets to know the veteran and matches them with a rescue dog that will fit their lifestyle and needs – creating a mutually beneficial relationship. VCAS covers the costs of all food, veterinary care, training and supplies for the first year.
VCAS is currently placing dogs in central Ohio.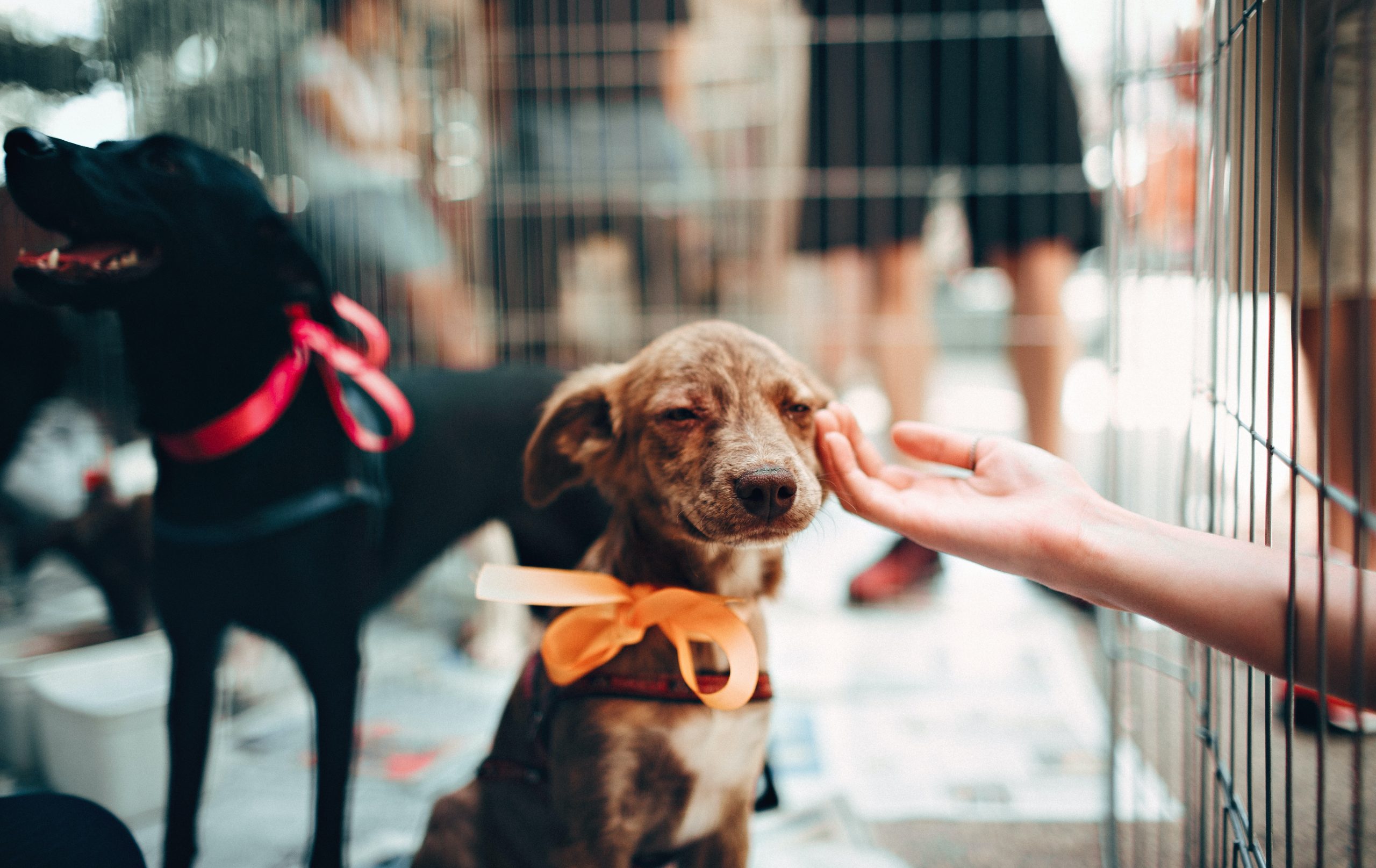 Meet our Shelter Partners!
Frontline Dog Training Program
The Frontline Dog Training Program is a 7-week long training class taught by a professional dog trainer. These trainings are open and at no cost to all veterans and military families that currently own a dog.  It may just sound like a simple step to prevent pulling on the leash, but our training program does so much more. As many veterans struggle with social isolation, group training allows veterans to connect with peers as well as VCAS volunteers. 
The classes focus on manners, working through experiences that dogs would be exposed to in their everyday lives, such as walking on a leash, sitting, staying and maintaining focus during distractions. Classes are held at VFW and American Legion post locations throughout central Ohio.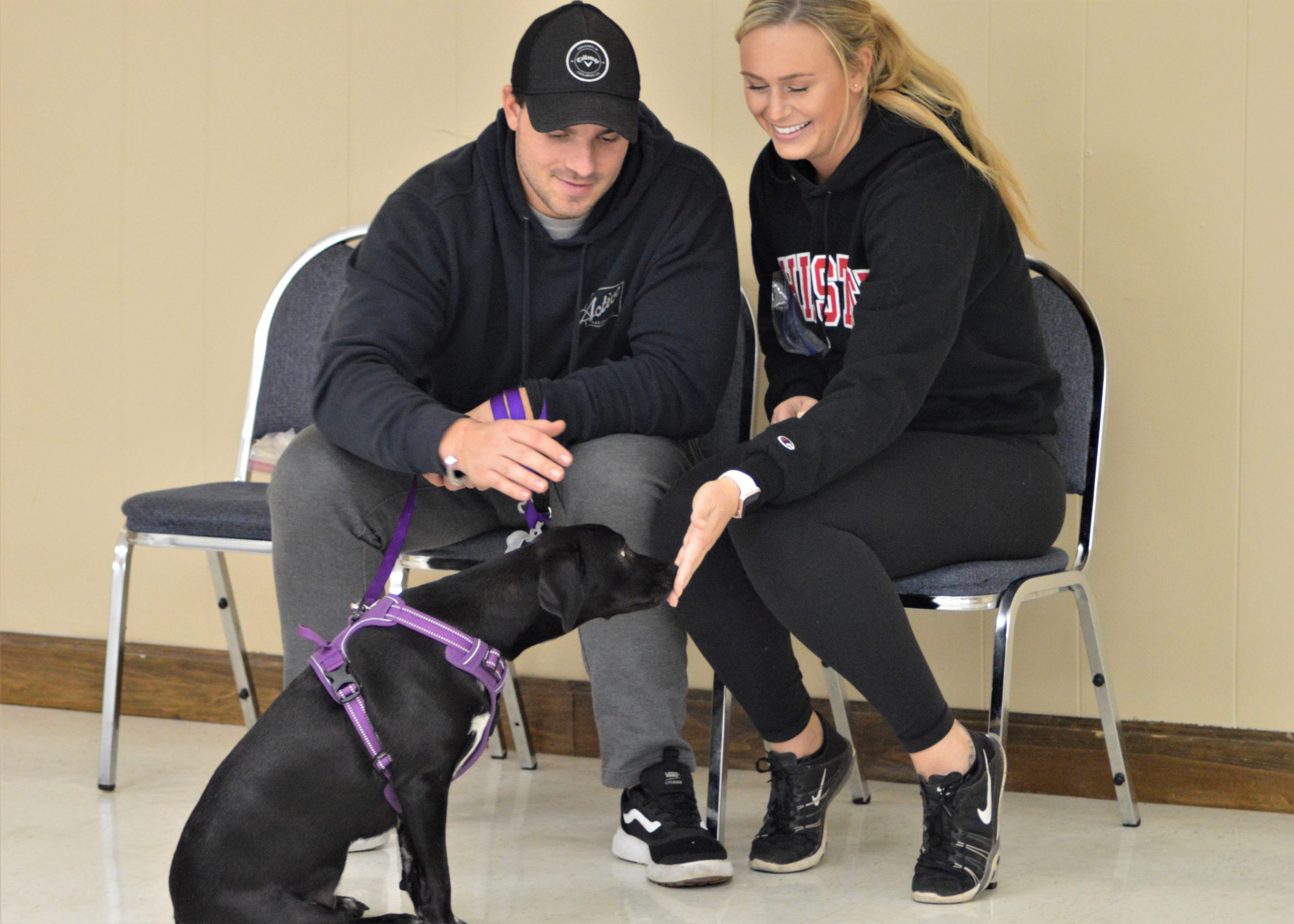 Veteran Community Outings
After a veteran receives a dog or attends a training class they are still a part of the VCAS family. The community events we host give veterans a chance to build lasting friendships and create an atmosphere to connect with other veterans and have fun. We use these opportunities to celebrate their contributions and as a check in to see how they are doing and how we can help.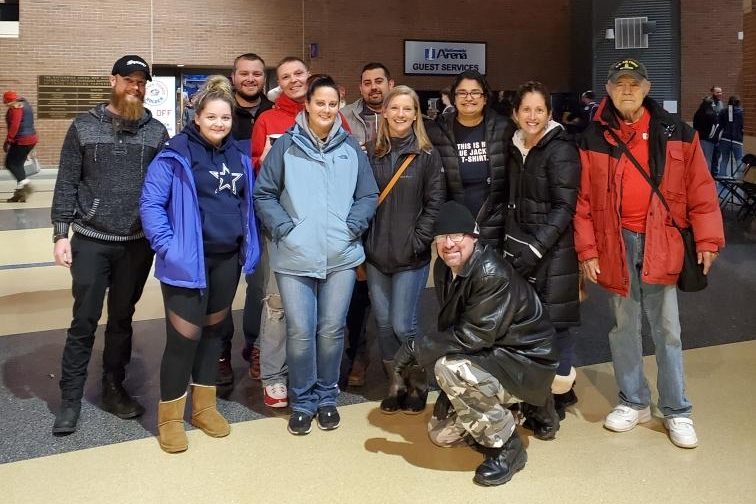 Resources for Veterans
Applications for dog placement and training are available at the link below. More resources will be added soon!