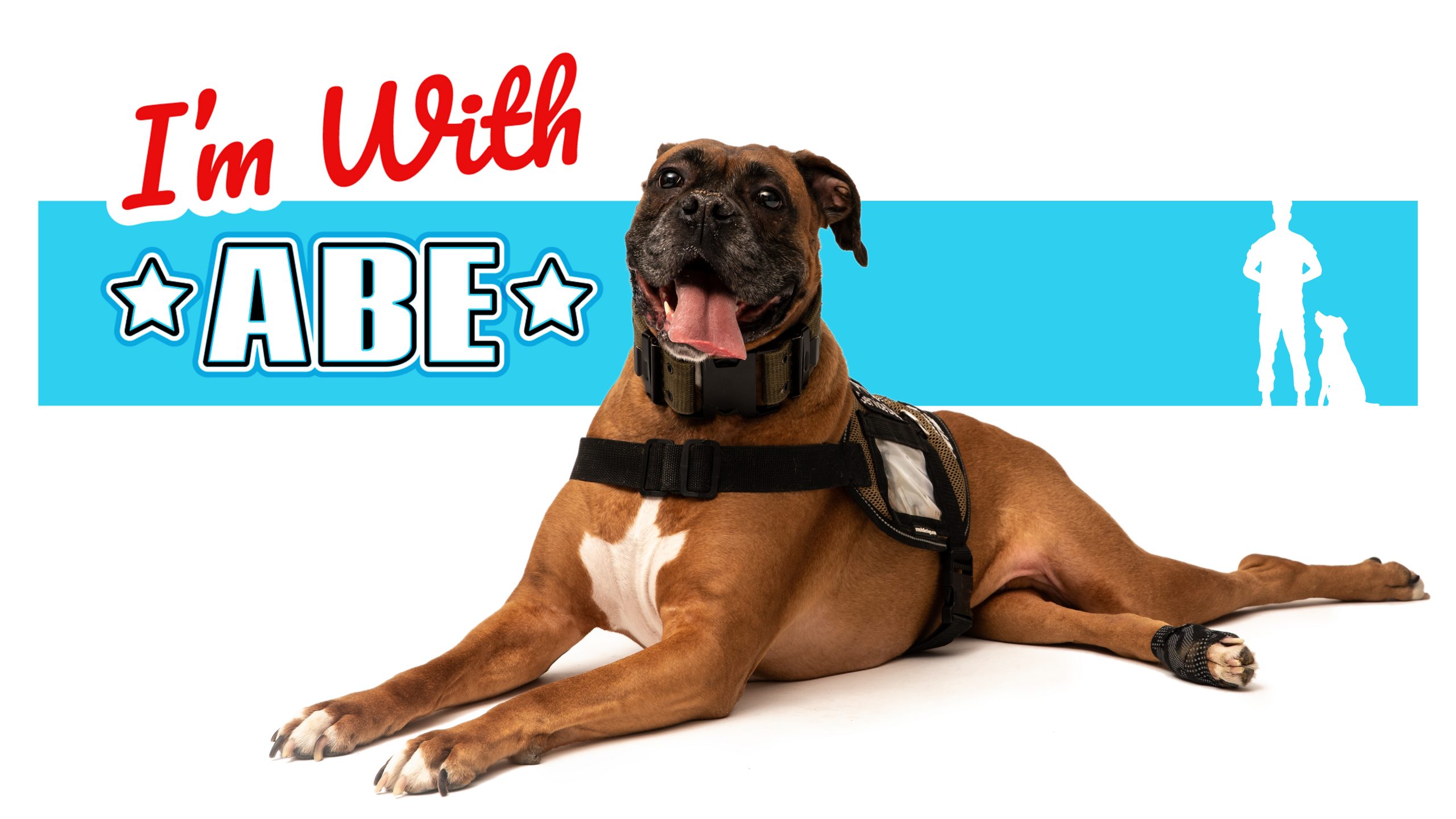 "I realized that when I was with Abraham, I no longer felt the stress of the world."

Jason Manley

Retired Army Veteran (rescue dog placement Abe)
"He gives me a purpose. I love that, I appreciate that. I have a reason to get up every morning and enjoy every day."

Damon Wright

Army Veteran (rescue dog placement Bandit)
"Daisy has brought a lot of joy to my household. She's always there for me and loves to cuddle."

Nicholas Berg

Marine Corps Veteran (rescue dog placement Daisy)
A Pup With A Purpose.
This Brown Boxer Gave Veterans Hope.
More than man's best friend. Abe joined retired Army Staff Sergeant and combat veteran, Jason Manley, on a mission to inspire and educate the public about the importance of the human-animal bond between a veteran and his dog. The heartwarming story of the decorated sergeant and his fury rescuer became a message of hope for veterans – everywhere.
Join the I'm With Abe Club Now
I'm With Abe
✭
I'm With Abe
✭
I'm With Abe
✭
I'm With Abe
✭
I'm With Abe
✭
I'm With Abe
✭
Rescuing Dogs to Rescue Veterans
A small, but mighty, group of strangers join together to make a huge impact in the lives of rescue dogs and veterans.
Our Founding Members, and why they chose to stand with Abe
J Wendell Miller
Ua Chamberlain
Amy Pierce

Bryan Pritikin

Amanda O'Brien

Chris Hawker
Val Hoover
Jason Manley & Jess Manley
Chris Macisco & Heather Lane
Todd Ruthemeyer
Sharon Cox
Kent Larsson
Michele Bertoia
David Curley
Robert Holmes
Jason Cannon & Kelli Cannon
Thomas Grimm & Veronica Grimm
Cassie Kurtz
Austin Castle
Jerrica Decker
Penny Martin

Mike Kizis

Jeff Scolnick

Tad Steinberg & April Sinclair

Mark McCloskey & Michele McCloskey
Harold Highland
Sanjiv Beri
Debi Johnson
Dr. Cheryl Novas
Anne Petit
Dr. Maria Sember & Anthony Sabatino
Kelly Cook Photography
"As a military couple, we are well aware of the lack of support some veterans have after leaving the service. This is a great way to help correct that!"

Maria Sember, DO

Founding Member
"I was one of the lucky ones to meet Abe in person. I'm WIth Abe to honor his legacy and to help continue his impact on countless veterans' lives!"

Ua Chamberlain

Founding Member
"Having both family & friends who are veterans, I'm honored to be one of the Founding members of "I'm With Abe". My love of dogs is just the bonus!"

Anne Petit

Founding Member
"I'm honored to support such an amazing cause. Veterans give so much for people they've never even met. This is the least we can do for them!!"

Kelli Cannon

Founding Member
"In this time of uncertainty, the VCAS mission is a beacon of hope to so many in need and a reminder of the good that exists in the world!"

Chris Macisco

Founding Member
"I'm with Abe because supporting the pairing of dogs and veterans is life-changing for both!"

Cassie Kurtz

Founding Member
"Two great causes combined in one endeavor. Helping dogs that need homes while also helping veterans who have served our country!"

Mark and Michele McCloskey

Founding Members
"Veterans give their all for everyone of us. Dogs give their all because its their nature. What a wonderful way to support and advocate for both."

Michele Bertoia

Founding Member
Veterans have protected our freedom, defended our country, and sacrificed their lives for ours.
Abe, once rescued from a shelter, reinvigorated the purpose and drive of one of our veteran heroes, Jason Manely. Together they worked tirelessly to serve our veteran community and give peace back to our soldiers. Make a difference in the life of a United States veteran and become a member of the I'm With Abe Club!
Join the I'm With Abe Club Now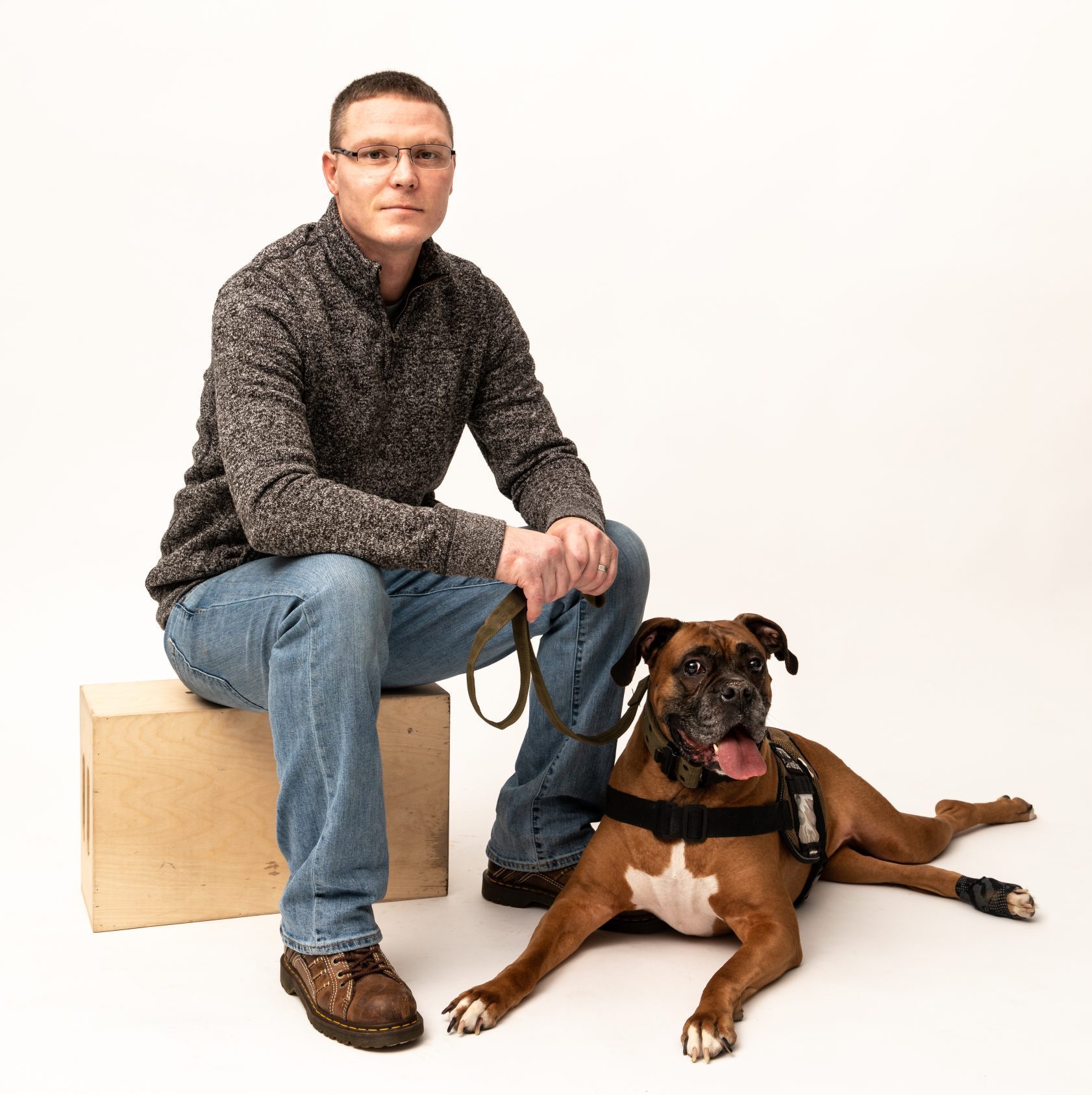 Thank you to our amazing Gala Sponsors!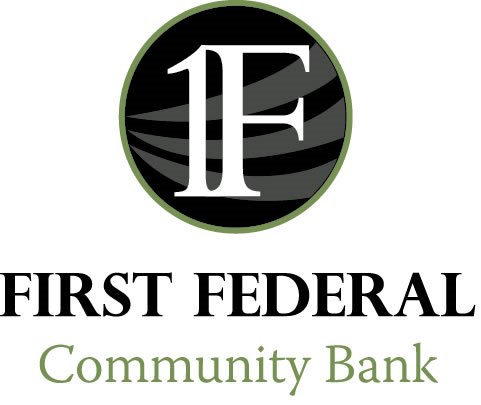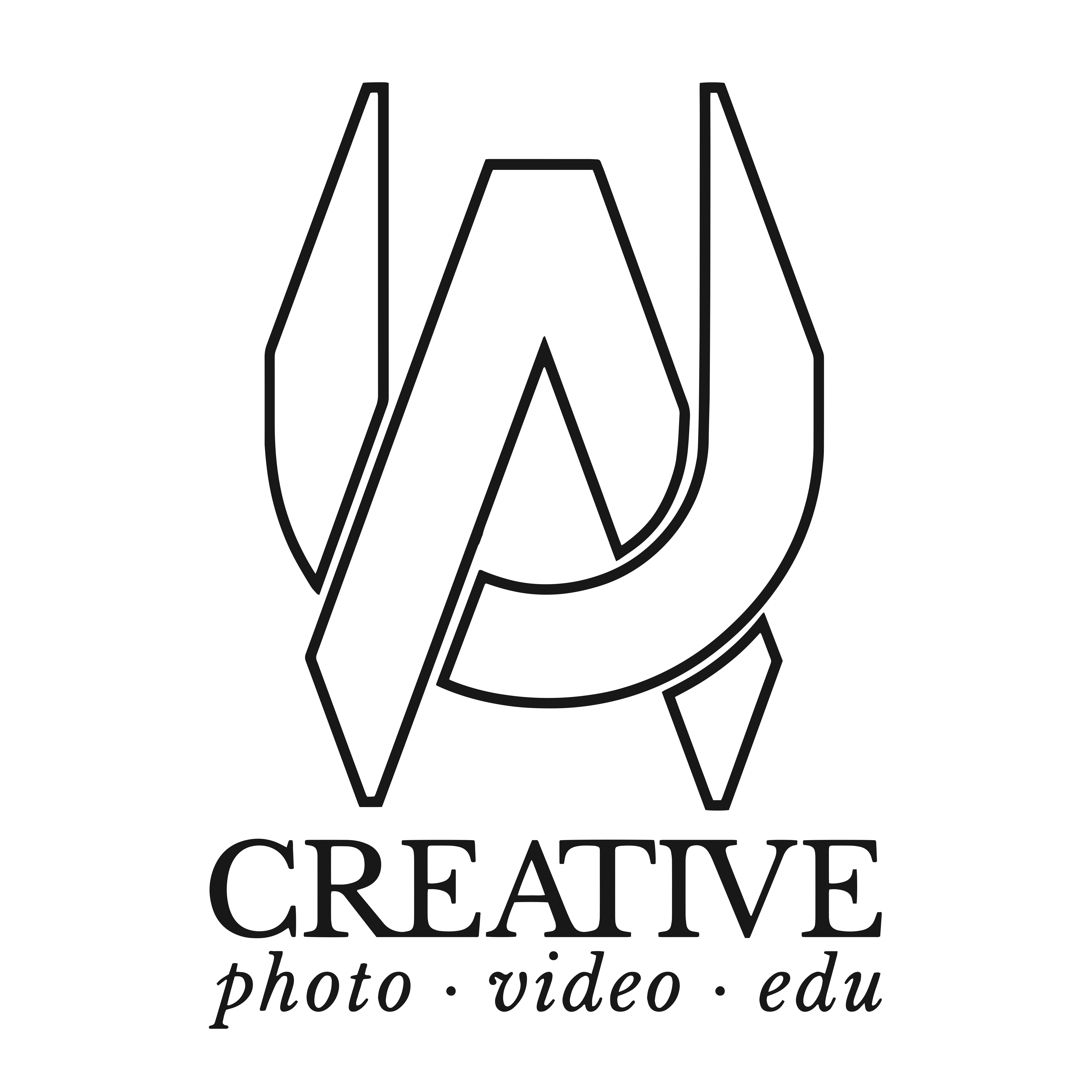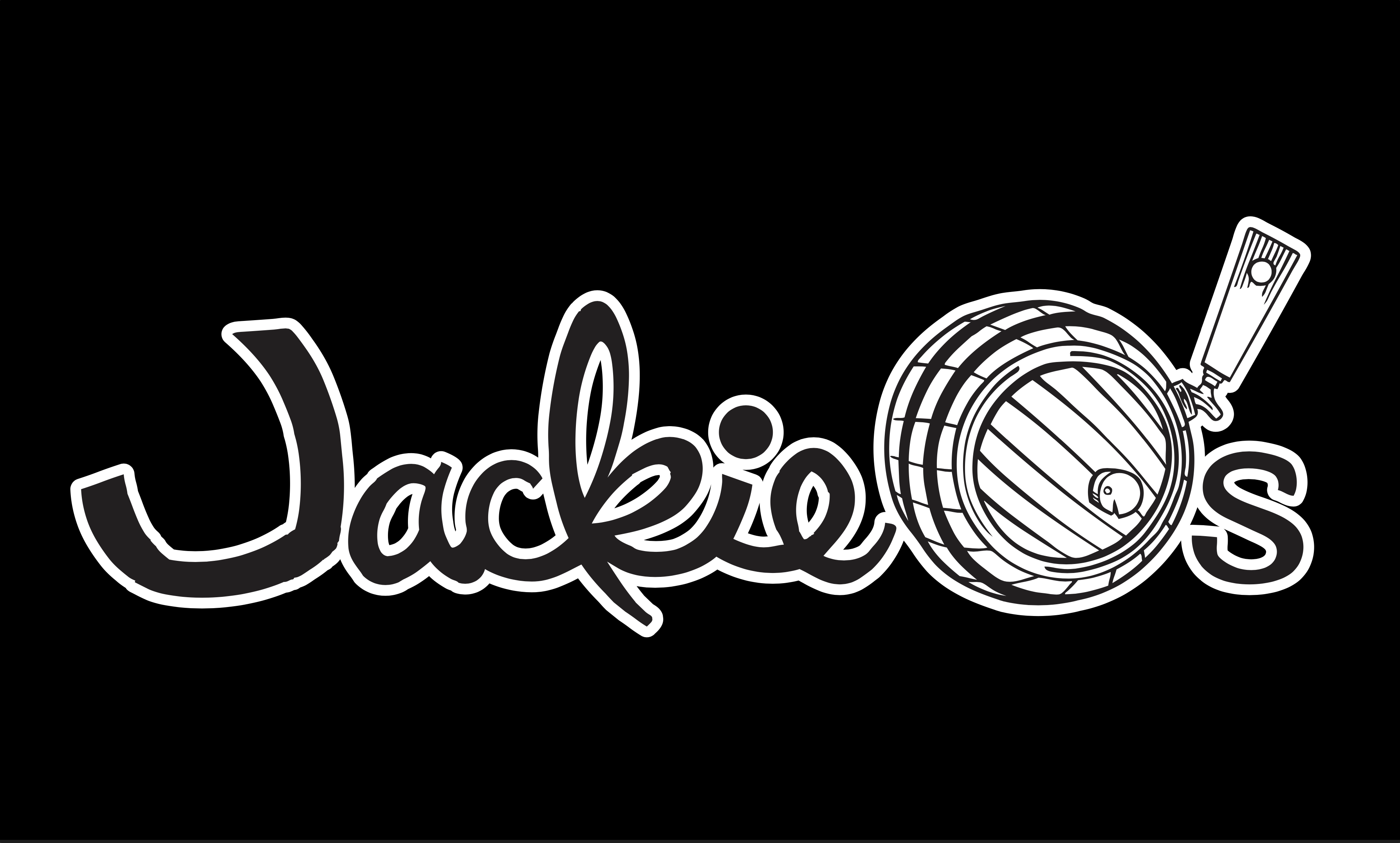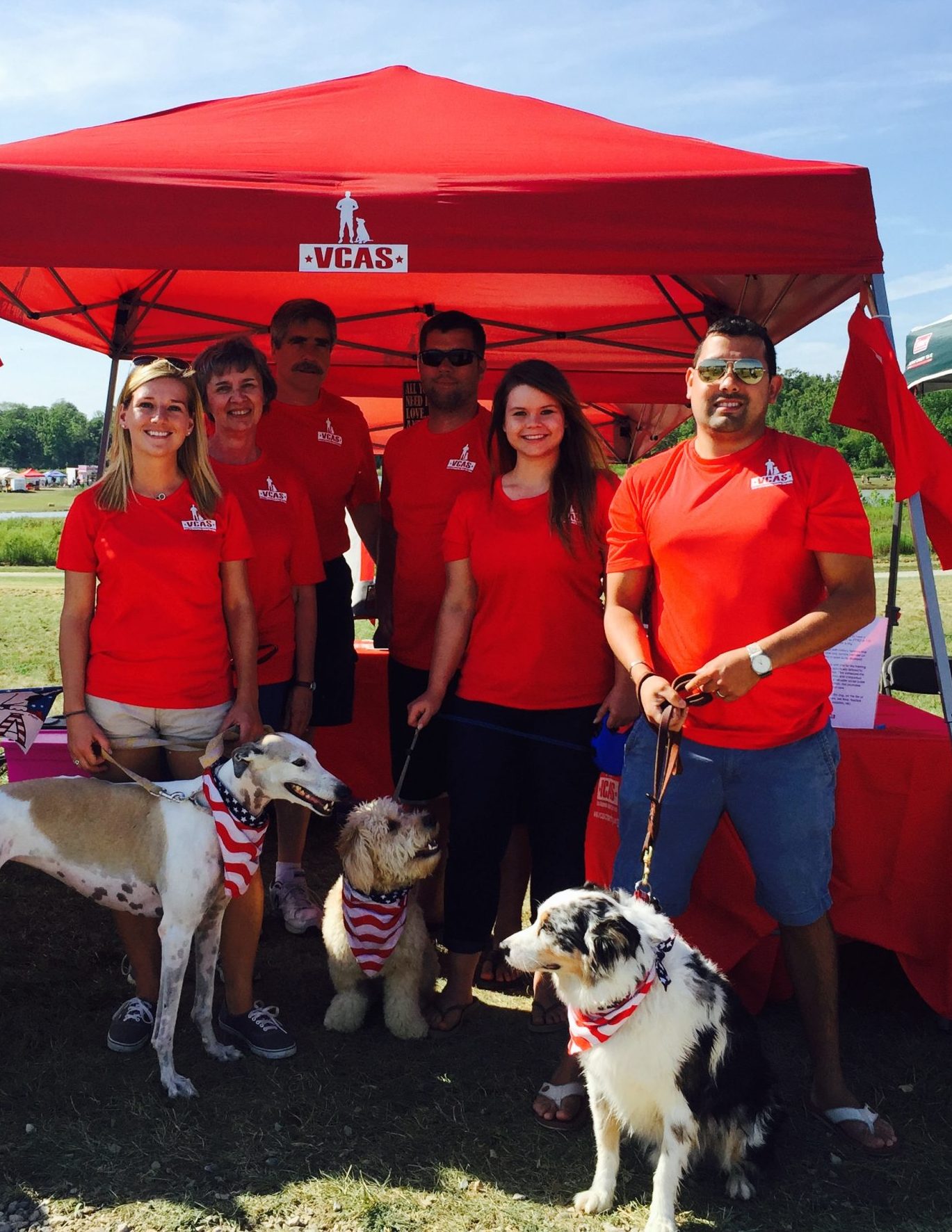 Why VCAS?
Veteran Companion Animal Services
Founded in 2013, Veteran Companion Animal Services (VCAS) is a 501(c)(3) charitable organization whose purpose is to serve veterans and/or military families through the benefits of the human-animal bond. To fulfill this purpose, VCAS focuses on placing rescue animals with veterans and military families where companion animal ownership will be beneficial. VCAS provides financial support that assists with general care costs, training, and veterinary expenses so that companion animal ownership is an option and not a burden. 
Many service men and women return home finding that their structure and purpose have been lost. VCAS gets to know the veteran and matches them with a rescue dog that will fit their lifestyle and needs – creating a mutually beneficial relationship.
The Frontline Dog Training Program is a 7-week long training class taught by a professional dog trainer. These trainings are open and at no cost to all veterans and military families that currently own a dog.
Veteran Community Outings
After a veteran receives a dog or attends a training class they are still a part of the VCAS family. The community events we host give veterans a chance to build lasting friendships and create an atmosphere to connect with other veterans and have fun.
We realize that veterans are a population that need our support and we take pride in being able to connect veterans with numerous resources to support them.