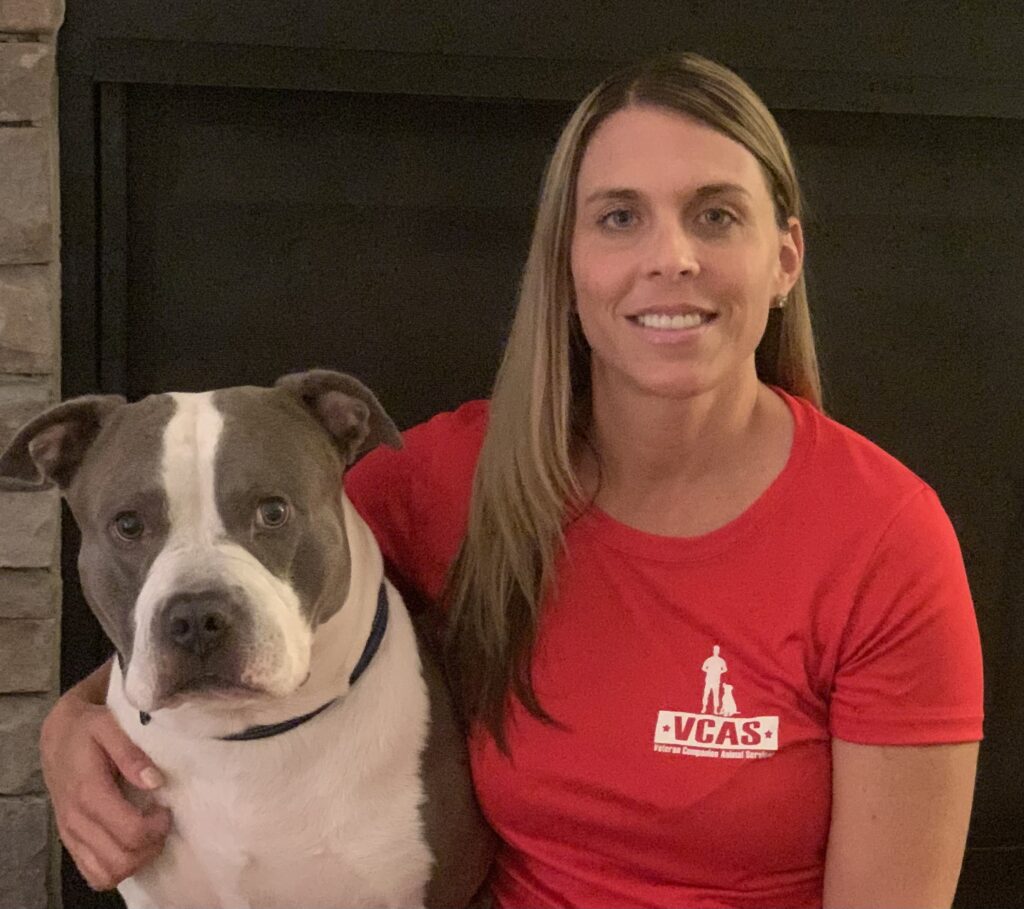 Kym Ashford comes to Veteran Companion Animal Services with a Master's degree in marketing and communications and 20 years of public and private sector experience. She has been volunteering with VCAS as the Volunteer Coordinator for the past 2 years. 
She was inspired to start volunteering with VCAS once she learned about our mission. Her father is a retired Army Reserve veteran and she has always held strong respect for our military and wanted a way to help support our veterans.
"I was looking for a way to be of service to my community as well as a way to feel more fulfilled in my daily life. Once I discovered VCAS I knew it was the perfect fit! I love our veterans and dogs so it's a WIN-WIN. Although, I feel like I'm the winner because being a part of VCAS brings me so much joy."
Outside of VCAS her family keeps her busy, her husband Anthony and her have three children: Anthony, Avieon, and Alyna along with their beloved dog, Cage.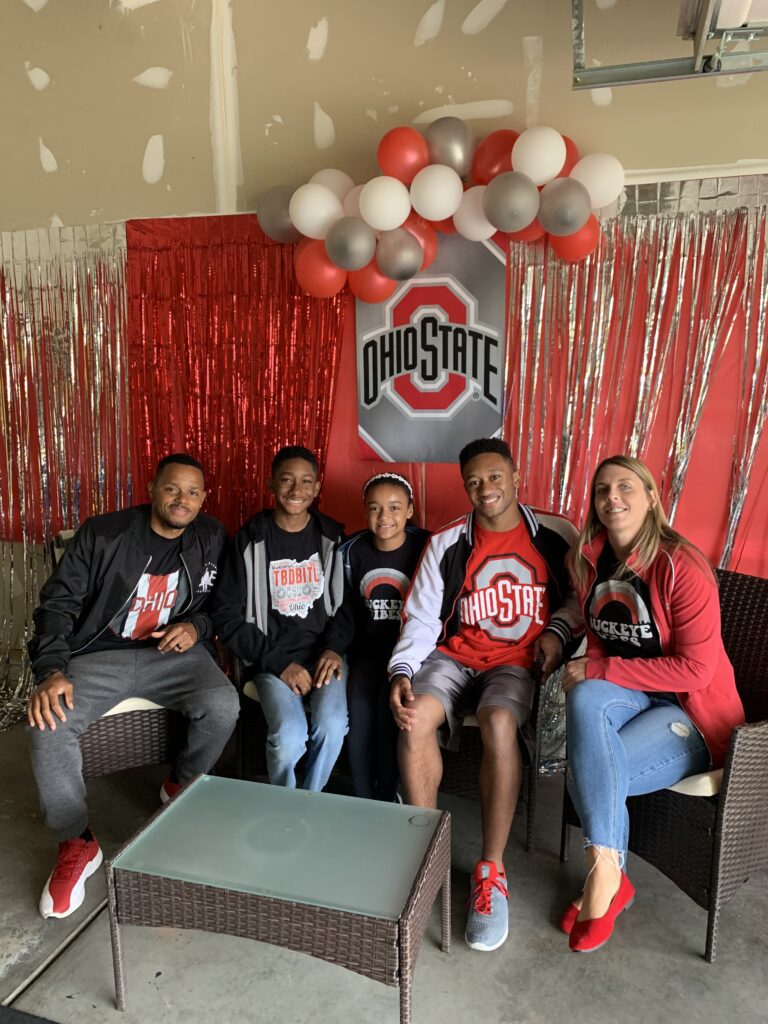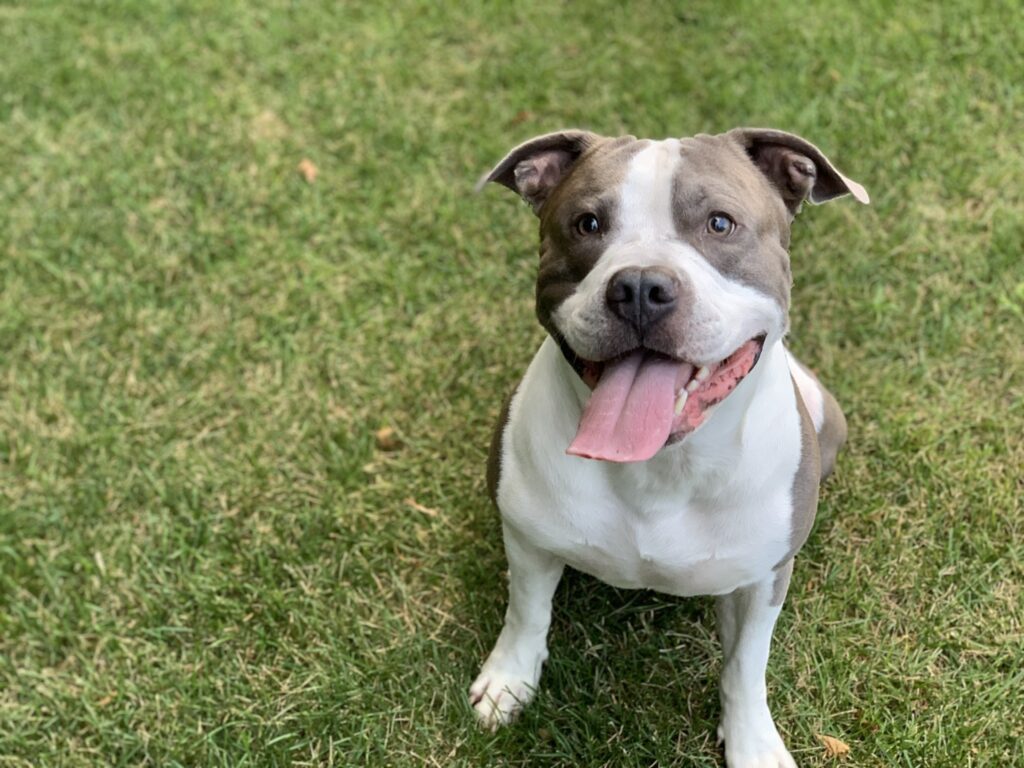 If you're interested in joining Kym at some of our community events please visit our Point page at http://dash.pointapp.org/organizations/566 to see our upcoming events. You can also email her at volunteer@vcascharity.org