Fall, Food and Fun with your Furry Friend!
Make no bones about it, fall is my favorite season! The leaves, the smells, the changing colors and the delicious seasonal foods! 
Just like us, your pooch likely loves food, especially when it's something special that they don't often get. Imagine their excitement when they get to eat some treats you made together! I know my dog is always more than willing to be my taste-tester! Making your own treats for your furry friend can be easy, fun and rewarding for both human and animal. Check out some simple dog treat recipes below and make them with your furry friend by your side!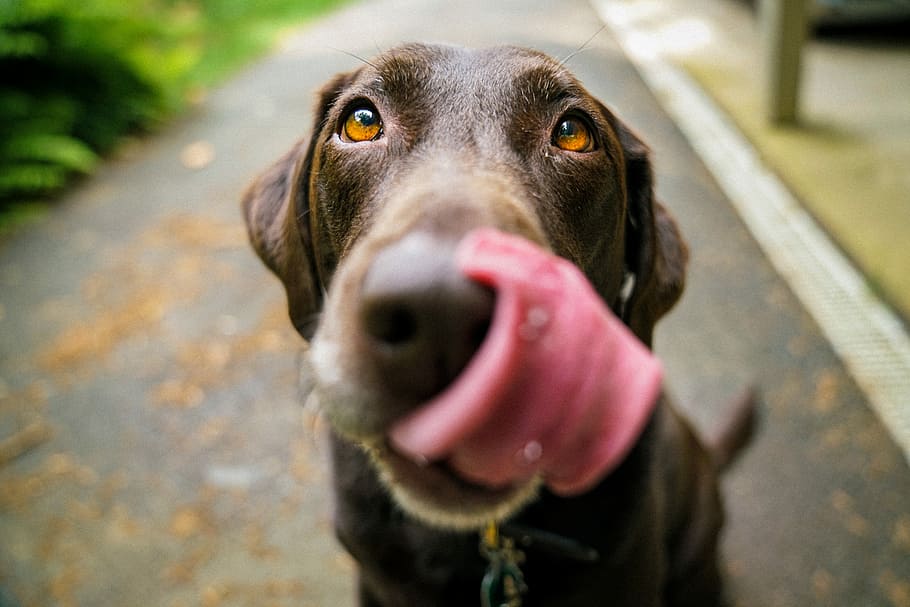 Recipes
Pumpkin, a yummy fall ingredient, is also safe for dogs and has long been used to aid in canine digestive issues. Always remember to ask your veterinarian or review the ASPCA website if you have any questions about what foods are safe to feed to your pets. Peanut butter is also perfectly safe as long as it does not contain xylitol or extra salt.  
Activities
Don't forget to get outside and enjoy some of Ohio's best weather. Explore the gardens and fall festivities at Hoover Gardens & Gift Center or find nature at your Preservation Parks. In the mood for food? Tour the Market at Flint Station and find some local fall treats and wine. Maybe you found a a yummy recipe that requires apples. Go ahead and pick your own at Lynd Fruit Farm. What makes these activities even better is that they are all pet friendly!
So bundle up and head out or put on your most comfortable loungewear and enjoy fall from the comforts of your home. Happy Fall!
Written By: Julie Snyder