ONE HOPE Wine has partnered with VCAS! Now you can purchase amazing Napa Valley wines while supporting veterans and rescue dogs. The ONE HOPE purpose is to nourish the future and they do this by dedicating 10% of each bottle sold to their partner charity. ONE HOPE also provided wine for the 1st Annual I'm With Abe Dinner Gala and invited VCAS to take part in their grant process.
Here are three great ways YOU can enjoy this amazing wine while impacting the lives of veterans and dogs of VCAS. If you have any questions, or would like to host a fundraiser or tasting, contact our ONE HOPE Wine rep, Erin Barrett who is always happy to help (ebloveswine@gmail.com or 614-260-6002).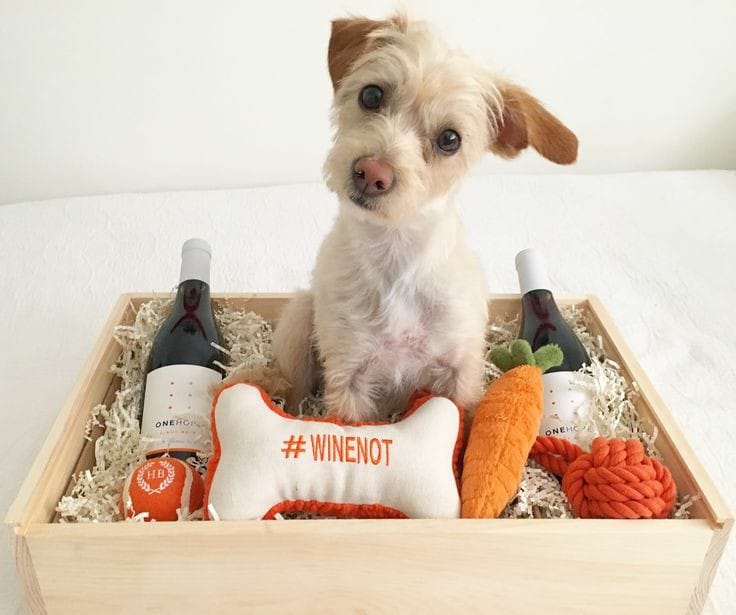 Host a fundraiser
Hosting a fundraiser for VCAS couldn't be easier with ONEHOPE. Erin will assist with setting up a fundraising link that can be shared with your friends and family.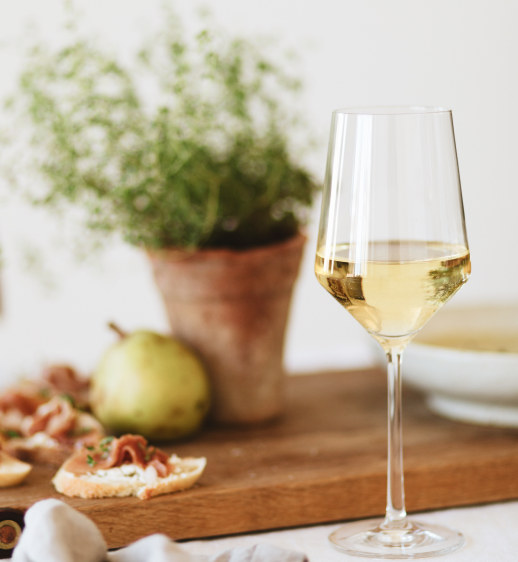 Host a tasting
You can host an in-person or virtual (or both!) tasting with Erin. If in person, Erin will provide the wine and if virtual, ONE HOPE has made it so easy to have a tasting flight delivered right to your door. Either way you do it, Erin is here to help get you set up.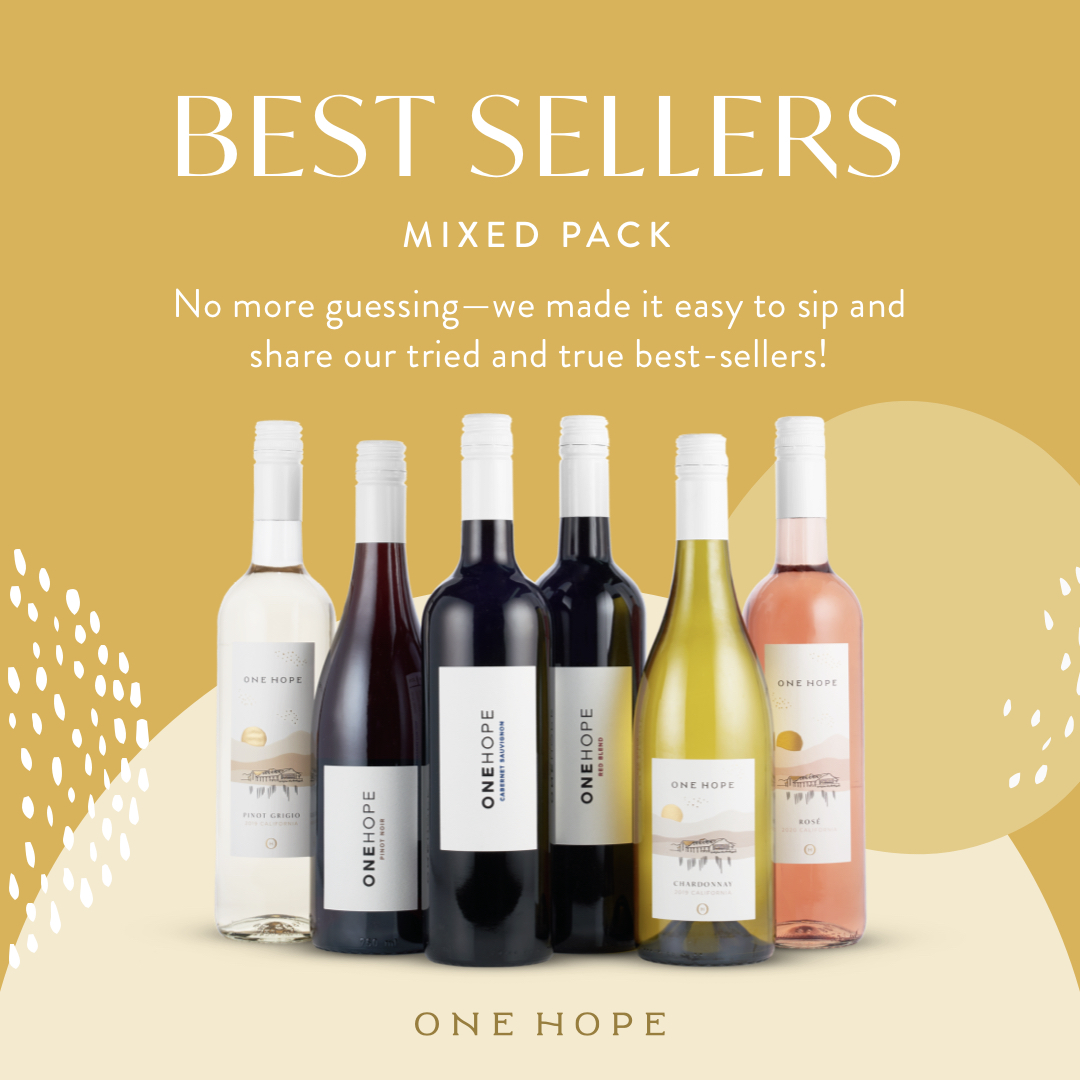 More from ONE HOPE Wines
Wine brings people together. To gather, to grieve, to celebrate. It allows us to connect, to be vulnerable, to dream. It's over wine where we discuss something meaningful to us and how we want to step into our own power. To live a life of fulfillment. We think of our wine as a catalyst for change. Because our wine brings together a collective of people with a selfless desire to do good and that naturally creates a domino effect of change that will nourish the future for generations to come.
Our commitment to high-quality wine is as important as our commitment to the causes we support. Through the sale of every bottle, ONEHOPE has donated $6.5 million+ to causes around the world. We've built a school in Guatemala, funded 19,000+ days of clinical trials for breast cancer research, planted a forest in Indonesia, provided 3 million+ meals for children in need, found 80,000+ pets a forever home, and delivered 190,000+ vaccines to end tropical diseases – and these are just to name a few.