Soldiers are not alone in their foxhole during war. They are surrounded by fellow soldiers who provide support, company, and care for each other.
Jason Manley, President of Veteran Companion Animal Services, did not grow up with what many consider a traditional family. When he graduated high school in 2002 he decided to join the army to fill the gaps he felt were present in his life. He became good at war and was used to being away, so when it came time for Jason to go home after serving 8 years in Iraq and Afghanistan he found his foxhole empty. Jason had lost his friends, his rank, and his purpose. Struggling with chronic posttraumatic stress disorder (PTSD) he began to visit dark places in his mind.
Searching for a way out, Jason went to the shelter to rescue a dog that could be his companion. A 1-year old boxer named Abraham Lincoln ("Abe") ran straight for Jason when he walked through the doors and they had an immediate connection. Jason knew at that moment that Abe was his dog and his new purpose. Little did Jason know that Abe also had a purpose of his own. Abe climbed down in the foxhole with Jason and they developed an incredible bond. Abe always greeted Jason with enthusiasm. They would take daily walks and on days when Jason didn't feel like walking, Abe would convince him otherwise. Jason realized that on these days Abe was taking care of him.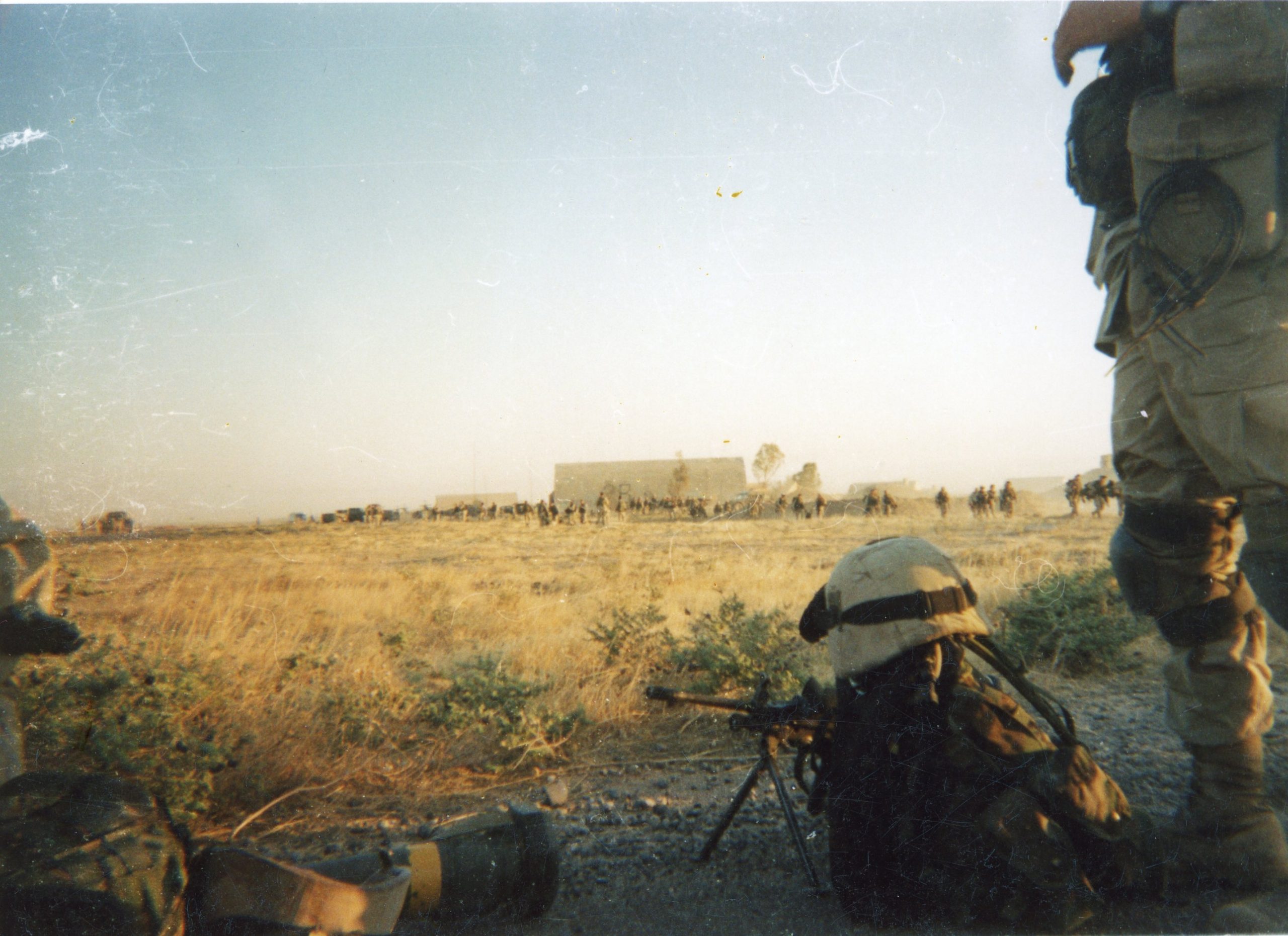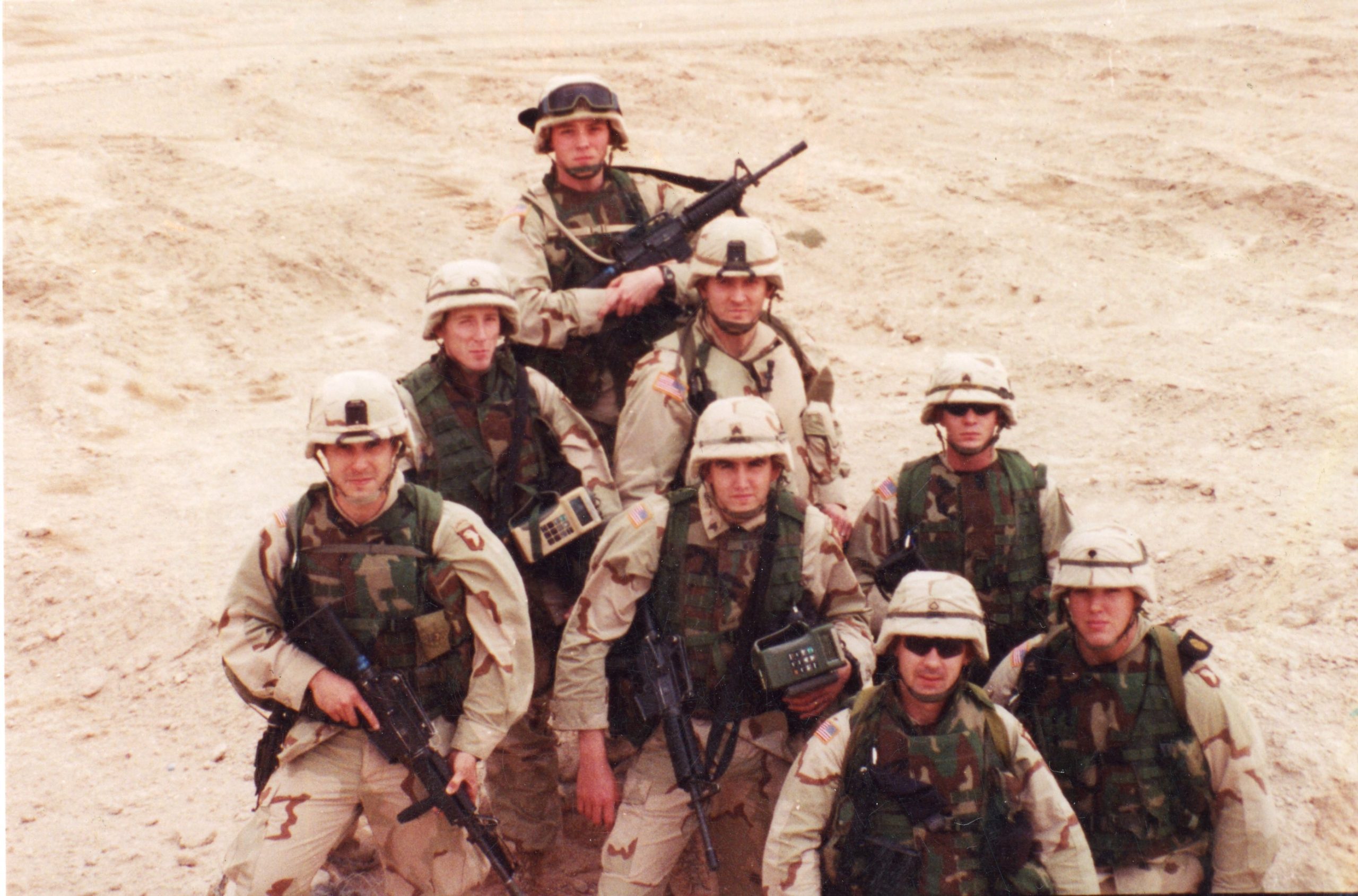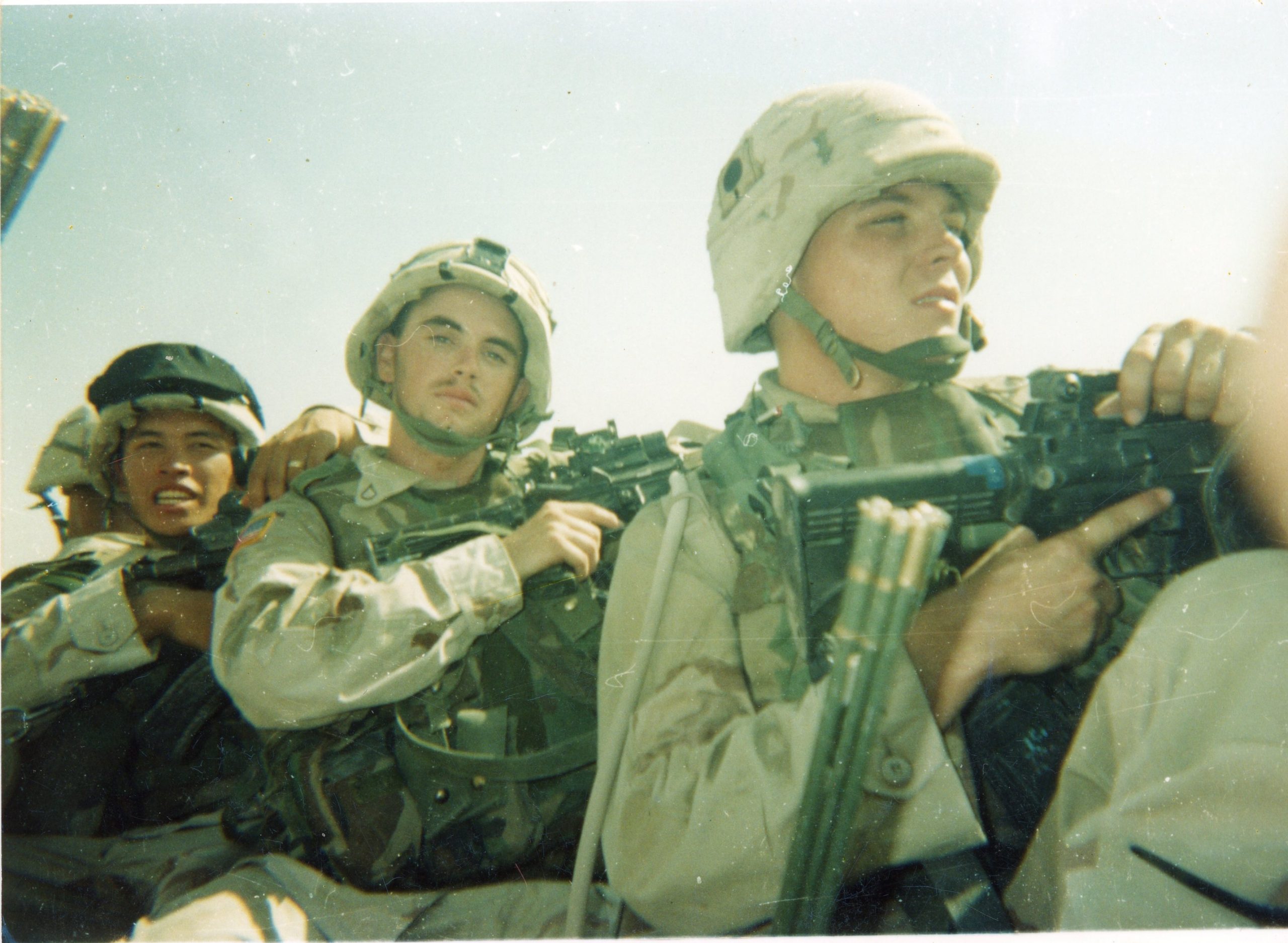 Jason shared Abe's special personality with other veterans. He would bring Abe along to talk with veterans and it was easy to see the immediate effect Abe had on others. Though he was Jason's dog Abe was able to develop a connection with other veterans and they too felt the relief and joy of having a dog around.
Jason and Abe's lives took a turn at the end of 2019 when Abe started to limp. He was diagnosed with degenerative myelopathy, a disease of the spinal cord that would eventually lead to progressive loss of the ability for Abe to use his hind legs and other bodily functions.
Abe's Legacy
As the days passed Jason found Abe losing more of his mobility and more of himself. Jason did everything to keep Abe comfortable and his spirits high. He would use a sling to help Abe walk and play his favorite game of fetching a tennis ball shot out of a Nerf gun. Jason would lift him up into bed and provide stability for him while he went to the bathroom.
Despite his declining health, Abe never left his role as Jason's companion and supporter to so many veterans. While Abe can never be replaced, he leaves a legacy that shows that relief for veterans is possible.
We are continuing Abe's Legacy
Abe's impact continues with you. Join the I'm With Abe Club Today
I'm With Abe